At Kardinya Physiotherapy we are passionate about Women's Health.
We have an experienced, dedicated physiotherapist with a keen interest in the assessment and treatment of specific Women's Health issues and Real Time Ultrasound assessment. We provide individualised treatment programs to address common pregnancy and post-natal conditions including:
Pelvic girdle pain (sacroiliac joint and pubic symphysis pain)
Wrist complaints (carpal tunnel syndrome and de quervains)
Pelvic floor muscle dysfunction
Breast conditions (blocked ducts ,engorgement and mastitis)
Abdominal wall separation/ Rectus abdominal diastasis and abdominal weakness
Other musculoskeletal complaints (neck, shoulder and back pain) experienced pre and post-natally
General deconditioning following childbirth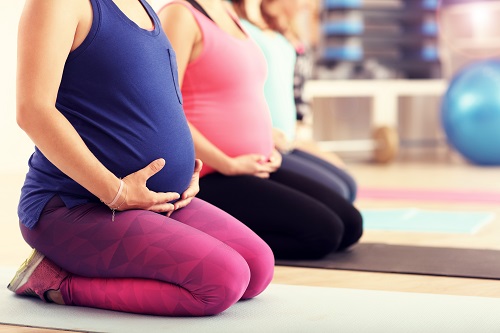 We are able to perform Real Time Ultrasound assessment onsite during appointments to assess for lower abdominal muscle and pelvic floor muscle (PFM) dysfunction. In addition to individual treatment session,s we also offer group Ante-Natal Pilates and Post-Natal Pilates.
We have also teamed up with FitRight to provide generalised Post-Natal Exercise Classes. Baby and Me classes are due to commence late September. Click the link below to sign up.