Cyclists often devote many hours enjoying their favourite activity. Unfortunately, all of the repetitive motion required to cycle frequently causes overuse injuries. While an overuse injury can occur at any point of the body, cyclists usually experience these injuries in their knees, hips, hamstrings, shoulders, necks, and backs. To avoid these problems, cyclists must work to maintain good flexibility, core strength, and coordination.
In addition to overuse injuries, cyclists often experience injuries because they and their bike do not fit well together. Past injuries are an essential factor to consider. This is the case for cyclists just starting, as well as those who are very experienced.
Bike Fit at Kardinya Physiotherapy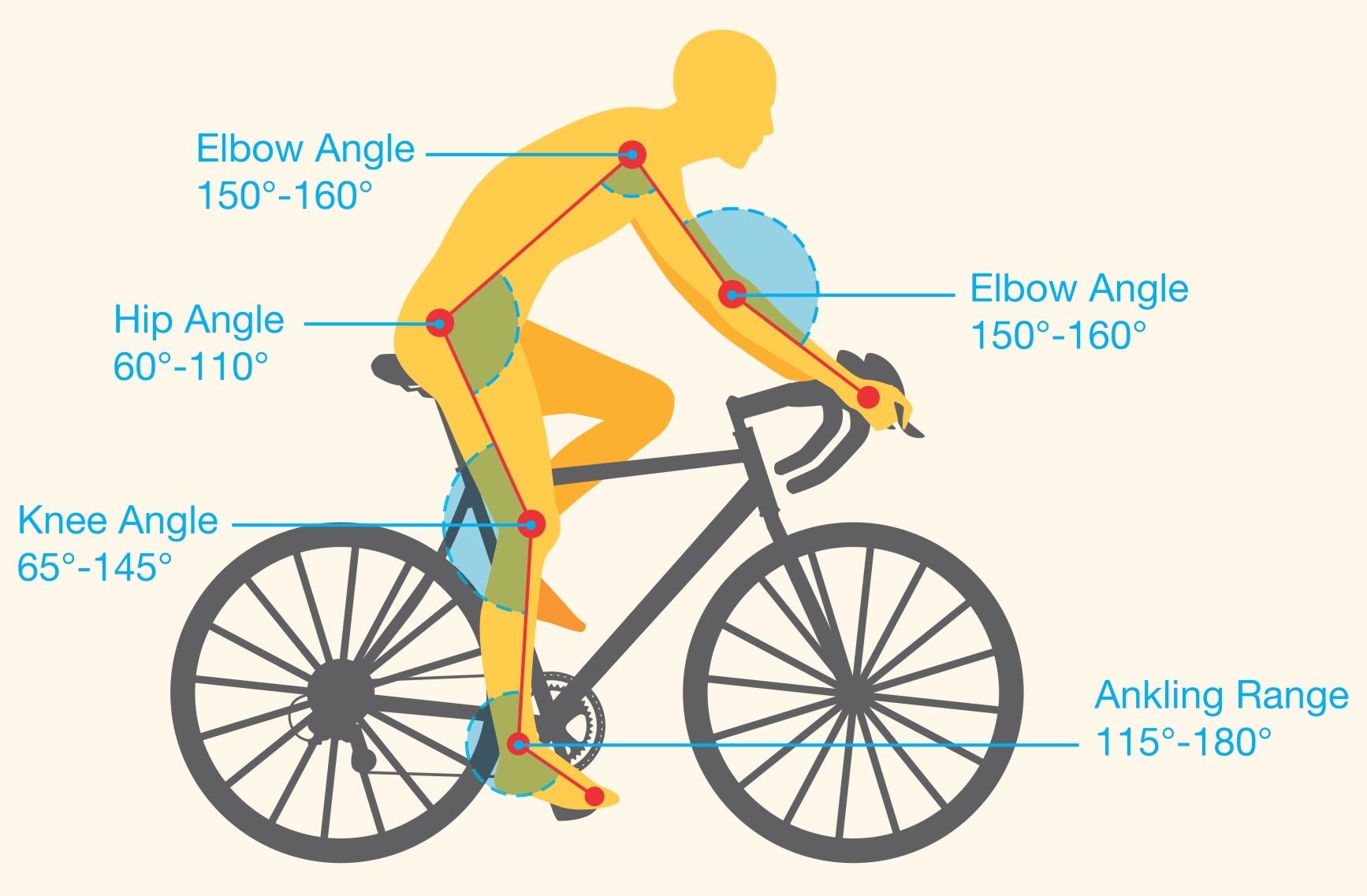 When a cyclist is not positioned well on their bike the result is usually discomfort, impaired performance and increased risk of injury. Just like any other piece of equipment, the bike should undergo inspection to be sure it is suited for the rider. Additionally, if a cyclist has experienced injuries in the past, it is wise to consider a professional bike fitting. Adjustments to compensate for the rider's changes in strength or flexibility are often needed.
Cyclists who seek the help of a physiotherapist are making a sound decision that will spare them pain and potential injury. Someone trained to understand the forces at work between a rider and their cycle is the best person to conduct a bike fitting.
During a professional bike fitting a physiotherapist will do the following:
Health history especially previous injuries affecting balance, strength, or flexibility
Cyclists' measurements
Biomechanical assessment with a specific home exercise program to address any impairments
Dynamic assessment of the cyclist on a wind trainer
Adjustments for optimal bike set up with any changes recorded
After gathering the necessary information, a physiotherapist will tailor the cycle to the riders' specific needs. While this is not a long or difficult process, a professional bike fitting can mean the difference between enjoying a ride or sustaining an injury. Those who experience a professional bike fitting are quick to point out how much their riding experience improved. Once the bike is in sync with the body, a cyclist can ride like the wind.
Are you an avid Perth cyclist? The team at Kardinya Physiotherapy can help set up your bike or treat any conditions/injuries that you may have suffered. Contact us today to make an appointment.